ヤマモ味噌醤油醸造元 / 高茂合名会社は、Viamver®およびASTRONOMICA®の日本、アメリカ、EU、中国での商標を取得しました。私たちヤマモは味噌醤油の伝統産業を基礎とし、新しい時代の豊かさを提案すべく、革新的技術の追求とサーヴィスの実装、さらに、クリエイティヴを中心とした研究と開発を続けていきます。
.
International Trademark Acquisition_Viamver®, ASTRONOMICA®
Yamamo Miso and Soy Sauce Brewing Company / TAKAMO & Corp. has acquired the trademarks of Viamver® and ASTRONOMICA® in Japan, USA , EU and China. Based on the traditional industry of miso and soy sauce, Yamamo will continue to pursue innovative technologies, implement services, and conduct research and development with a focus on creativity in order to propose the richness of a new era. _Microbiology
.
國際商標收購_Viamver®, ASTRONOMICA®
Yamamo味噌醤油醸造商 / 高茂合名会社 已在日本、美國、歐盟和中國收購了 Viamver® 和 ASTRONOMICA® 的商標。以傳統的味噌醬油產業為基礎,Yamamo人將繼續追求創新技術,實施服務,以創意為中心進行研發,以提出新時代的豐富。
.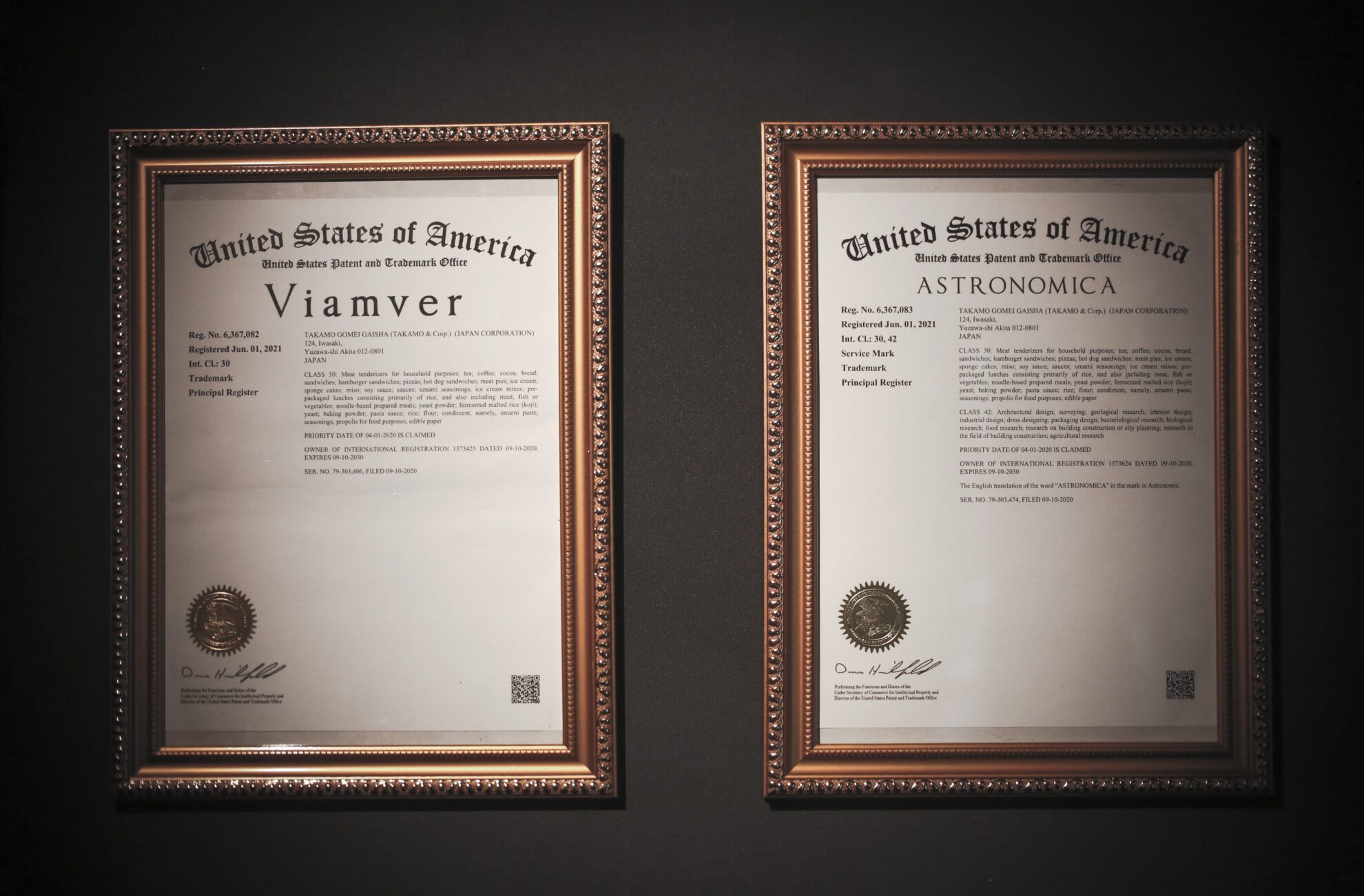 .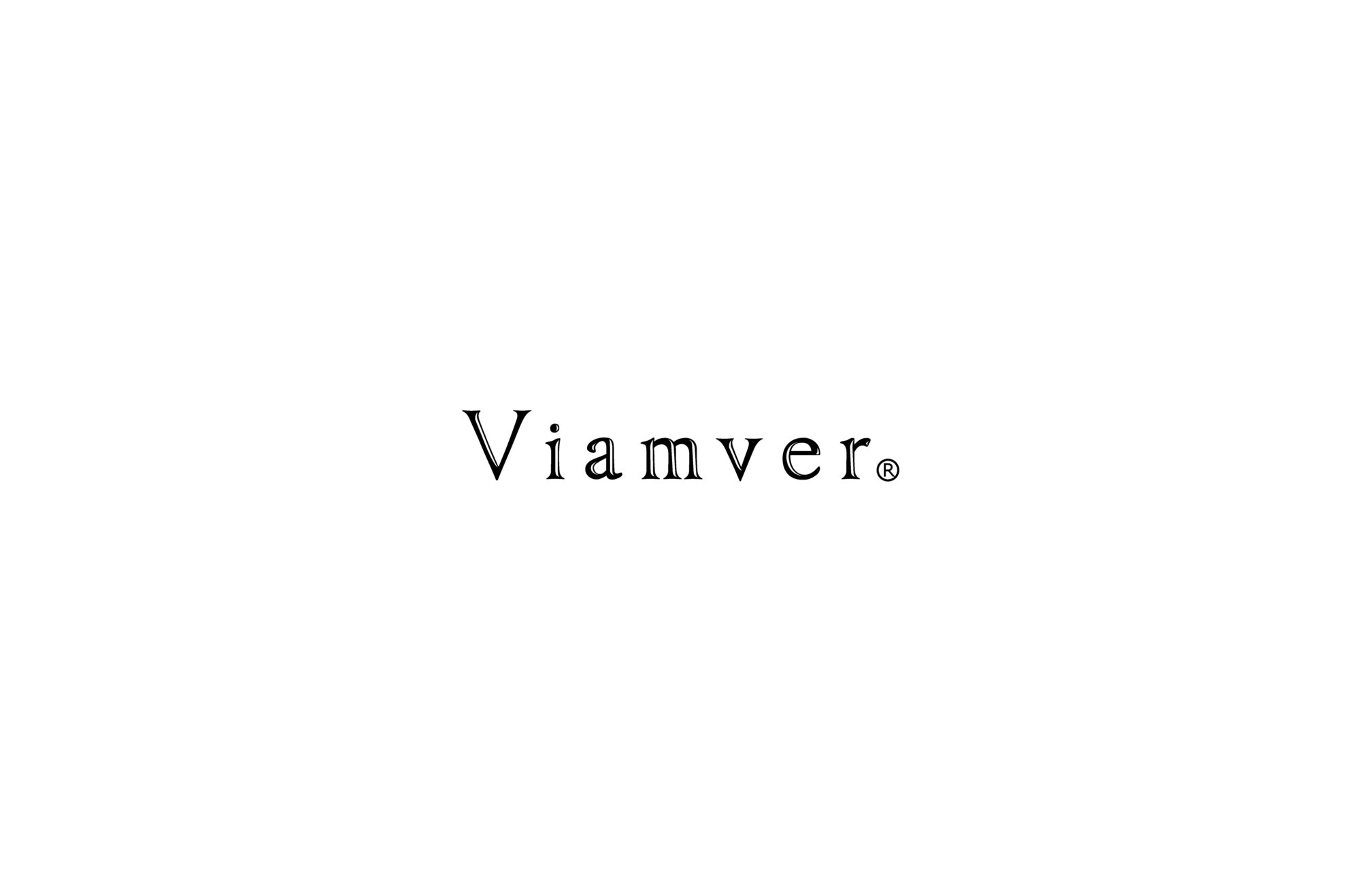 Viamver®
ヤマモの蔵付酵母を起源とし、2020年に微生物特許出願と日本醸造学会発表したコハク酸によるうま味を醸成する酵母。好塩性でありながら無塩でも作用し、高いアルコール生性能を持つなど複数の効能から技術を横断し、味噌醤油のみならずキャヴィアやワインなど革新的な製品や料理、メニュー、サーヴィスに展開。
.
Viamver®
It is a yeast that produces umami by succinic acid, which originated from Yamamo's warehouse yeast, and for which a microbial patent application was filed and announced by the Japanese Society of Brewing Research in 2020. The yeast is salt-loving, but can also act without salt, and has high alcohol production performance, etc. It has crossed over technologies based on its multiple efficacy, and has been deployed in innovative products, cuisines, menus, and services such as caviar and wine as well as miso and soy sauce.
.
Viamver®
一種源自 Yamamo 釀造酵母並用琥珀酸培養鮮味的酵母,該酵母於 2020 年通過微生物專利申請和日本釀酒協會公佈。 雖然它是嗜鹽的,但它即使沒有鹽也能發揮作用,它跨越了具有高酒精原性能等多重效果的技術,不僅用於味噌醬油,還用於魚子醬和葡萄酒、菜餚、菜單等創新產品,和服務。
.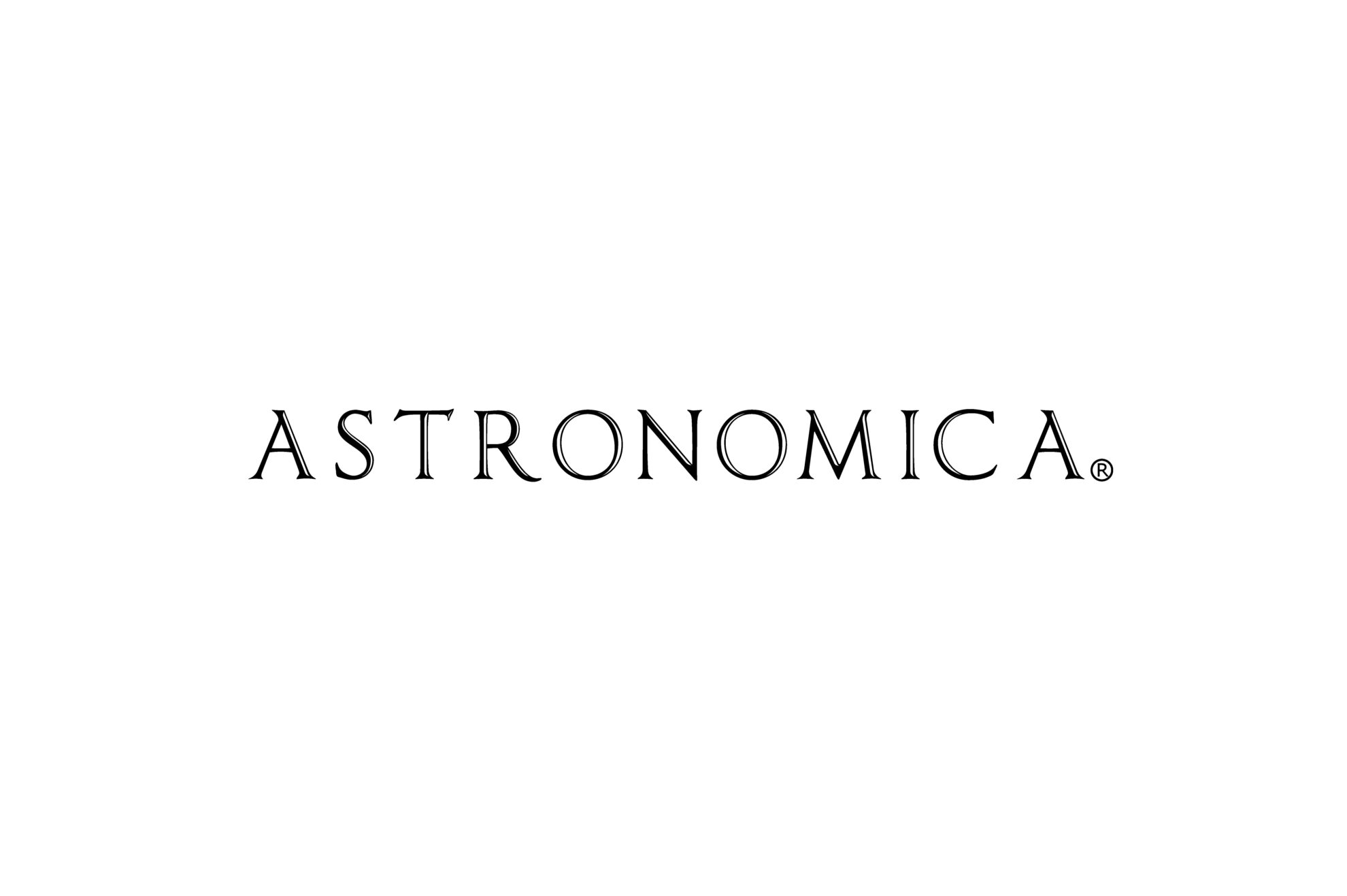 ASTRONOMICA®
主に調味料やメニューを開発する研究と調査のブランドとチーム。その応用領域は食品のみならず、アートやデザイン、建築、環境、倫理、未来洞察、都市開発などカルチャーから社会変革まで広く取り扱う。研究者やシェフ、アーティスト、キュレーター、建築家、編集者など多様な専門家が参画。
.
ASTRONOMICA®
A research and investigation brand and team that primarily develops seasonings and menus. Its application areas are not limited to food, but also cover a wide range of topics from culture to social change, including art and design, architecture, environment, ethics, future insight, and urban development. The team is made up of a diverse range of experts including researchers, chefs, artists, curators, architects, and editors.
.
ASTRONOMICA®
研究和研究主要開發調味料和菜單的品牌和團隊。 它的應用領域不僅限於食品,還涵蓋了從文化到社會變革的廣泛領域,如藝術、設計、建築、環境、倫理、未來洞察和城市發展。 研究人員、廚師、藝術家、策展人、建築師和編輯等各種專家參與其中。
.