Before industry was born, many of us pursued our desires individually,
which ranged from the fundamental needs of clothing, food and shelter,
to the sensual aspects such as accumulation of sounds and repainting of colors.
Somewhere along the way, industries were born,
and then became the core of the people's everyday life and their whole lives.
"Industry Loves Art"
Our love for art may be faint, and in the modern age, even unfruitful.
Industries, which in spite of this became the core of our lives, draw a future of coexistence.
The organic art is not some love story of a summertime, either.
It melts the world's senses, at times uniting the times but also disgracing.
Because if is so, it is precisely a self-righteous love.
We are, undeniably, the ones to love. That is, industry lives art.
世界に産業が生まれる前、私たちの多くは個の欲望を追求していた。
それは衣食住の根源的なところから、音や色を塗り重ねていく感覚的なところまで。
その中でいつしか生まれた集団の営みである産業は、生活や人生の主軸となった。
"Industry Loves Art" 「産業は芸術に恋をする」
私たちのアートへの恋心は淡く、現代では実り辛いものかもしれない。
それでも生活の主となった産業は、掴みきれない芸術を追い求め、共存する未来を描く。
そして有機的なアートは夏の日の恋物語ではない。
それは世界の感覚を解かし、ときに時代をひとつにし、
しかしそれは汚らわしく、だから儚く、独善的な愛、そのもの。
圧倒的に私たちは、一方的に恋をするのだ。
産業はアートに恋をしている。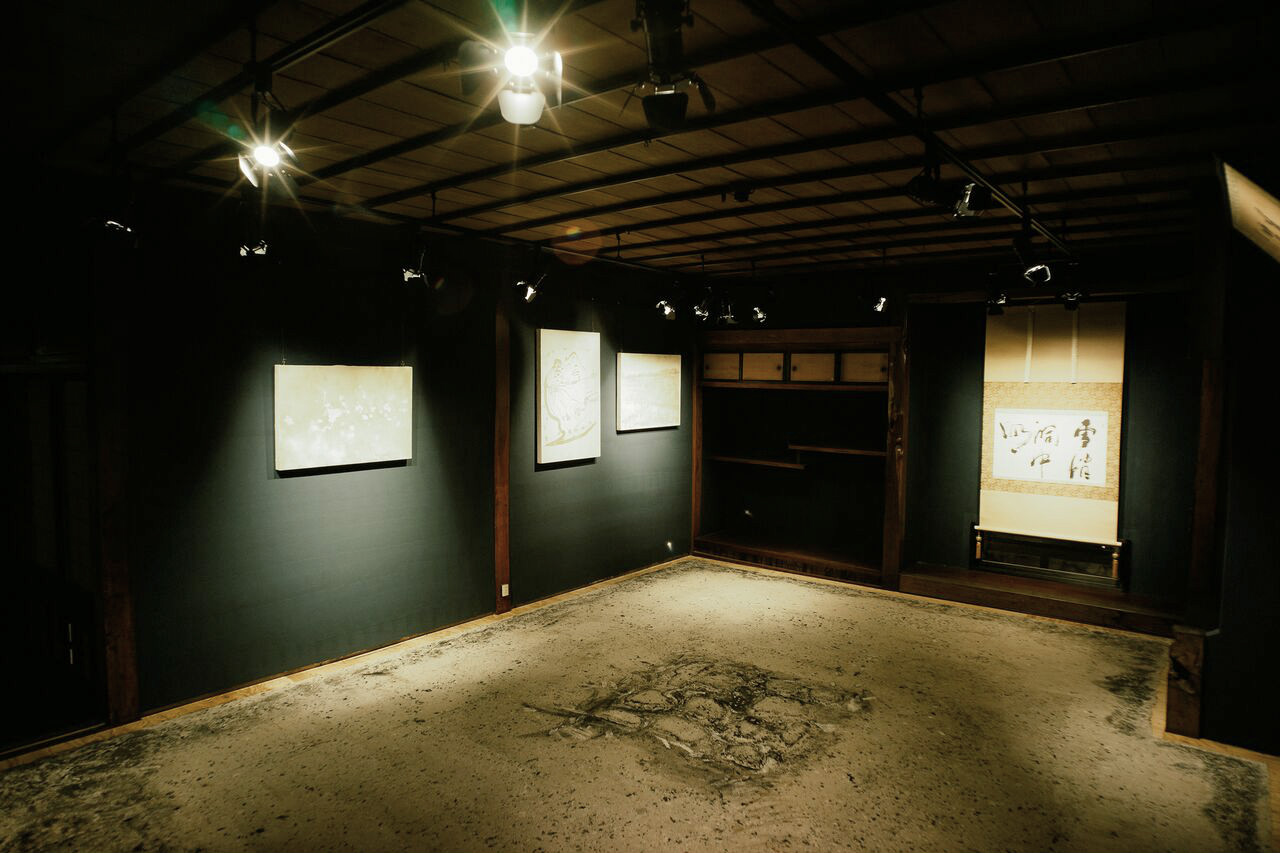 I.L.A. GALLERY
OPEN 10: 00 ~ 17: 00
Closed holiday indefinite
Parking lot available